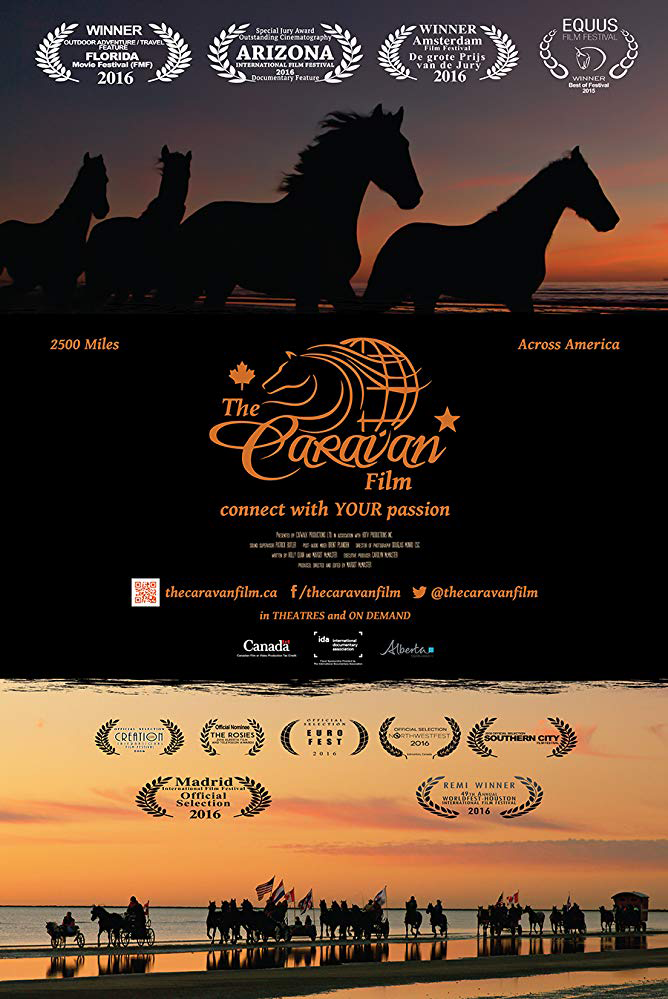 "Great team ... consumate pros ... feels like working at home"
Doug Munro - Producer
"Caravan" - HDTV Productions - Alberta, Canada - 2017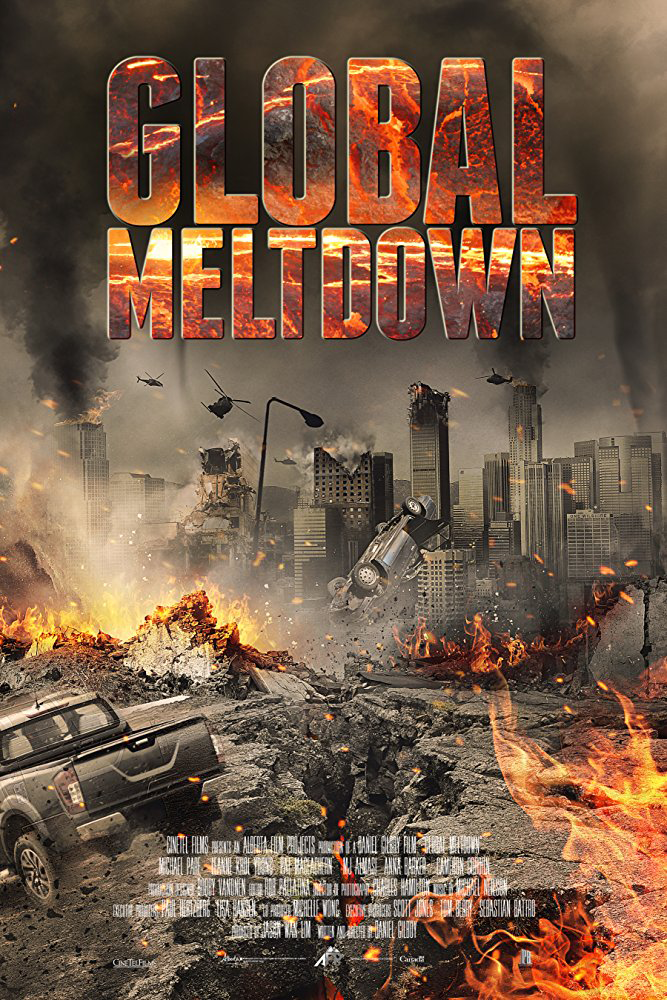 "Propeller is always my first choice ... real pros"


Jason Wan Lim - Producer
"Global Meltdown" - Cinetel - Los Angeles - 2017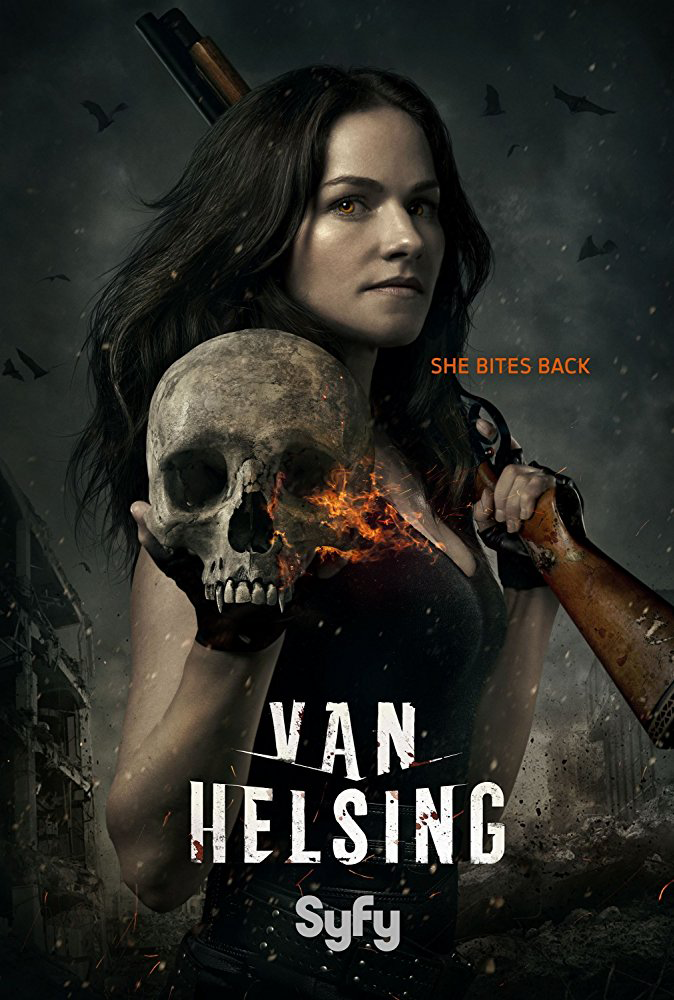 "Finished listening to our first sound mix of S3 and things sound horrible (and beautiful)! can't wait for you to see and hear the new season! it's terrifying
Neil LaBute - Showrunner
"Van Helsing" - Season 3 - SyFy Network - 2018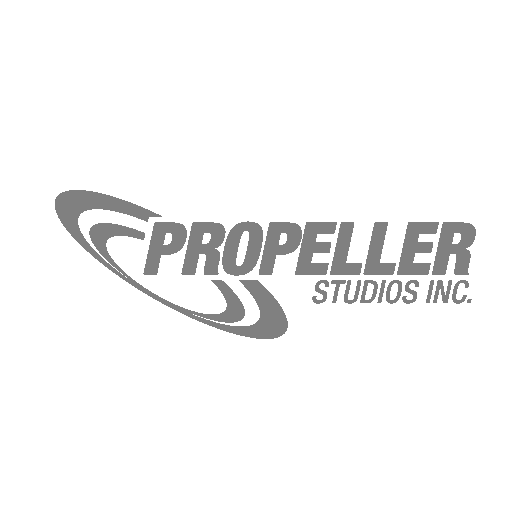 "Wonderful team of hard working, creative and supportive people."


Avi Federgreen - Producer
"Man Running" - 2018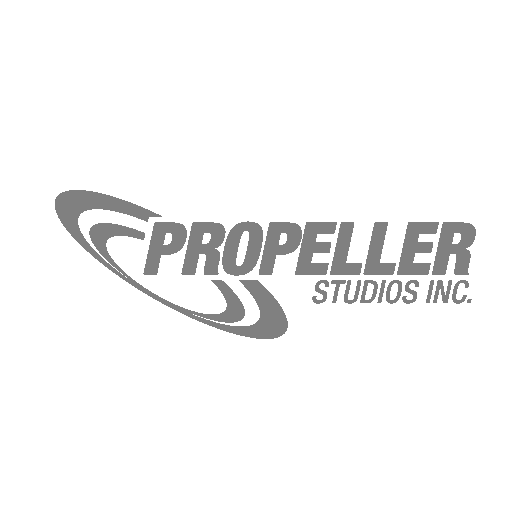 "Propeller Studios makes the post audio process look easy! The work they did on "ALIVE" took our film to the next level and transformed our low budget film into a studio level quality production! Worth every penny and then some. Can't wait to work with them on the next one!"
Jules Vincent - Producer
"ALIVE" - Los Angeles - 2018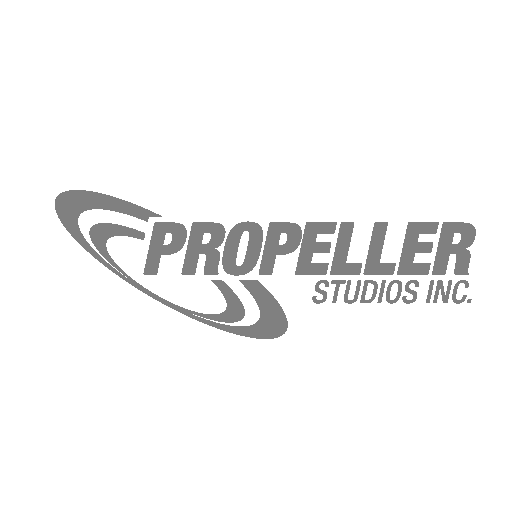 "I have been working with the team at Propeller for many years and they are extremely talented. They have produced radio, television, and composed music for many of my projects all of which have been very successful."


Raegan Sather - Reviewer
Propeller Studios INC — 5 star
Our Contacts
7220 Fisher Street SE, Suite 360,
Calgary, AB T2H 2H8
(+403) 258 0207
(+403) 258 0309